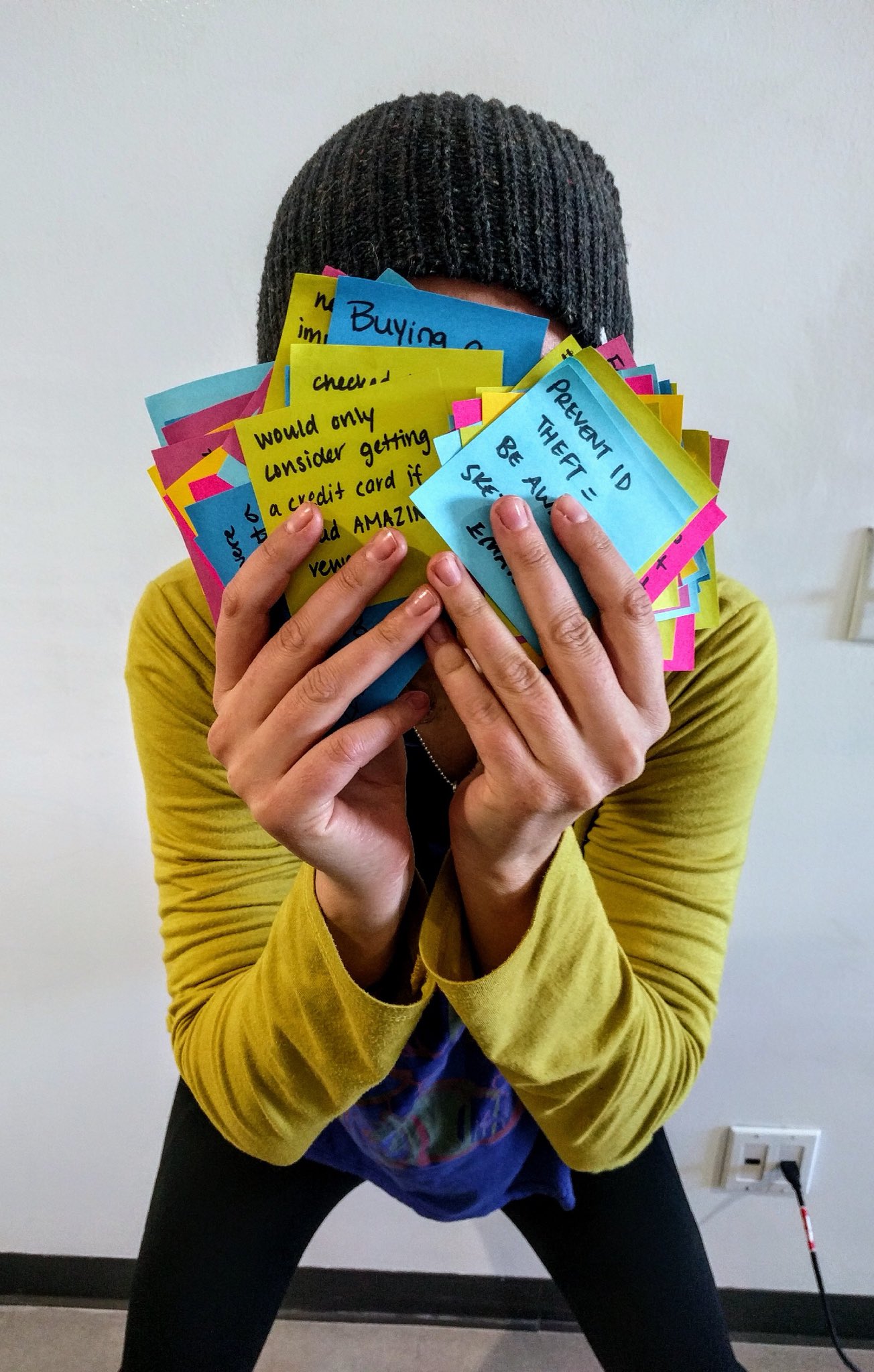 About Me
I am a User Experience Designer based in Raleigh, NC. I help companies create easy and intuitive products, services, and platforms. I am driven by empathy for users and a passion for good design. I use this knowledge to create truly innovative designs that engage people.
I love using technology. I get excited seeing how people interact with their product. For me, UX is about making people's experience with technology more intuitive and enjoyable.
I also enjoy learning about new technologies and how they'll affect our future. I like to stay up-to-date on what new technology is being developed and how it can help better our lives. I am constantly listening to podcasts and audiobooks on how converging technologies are reshaping daily life, heath care, banking, agriculture and everything in between. I am eager to see how technology will evolve, and I look forward to being part of this process.
Prototyping
I started my career as a graphic designer using Adobe Creative Suite. As an Adobe fan, AdobeXD is my favorite prototyping tool, but I've used Figma and Sketch as well.
Usability Testing
I've planned and conducted dozens of usability tests. I love how they allow me to learn more about the product and discover user needs.
UI Design & Branding
In 2021, I took an in-depth UI course to improve my UI design and graphic design skills. Since then I've been involved in UI design and branding projects as well.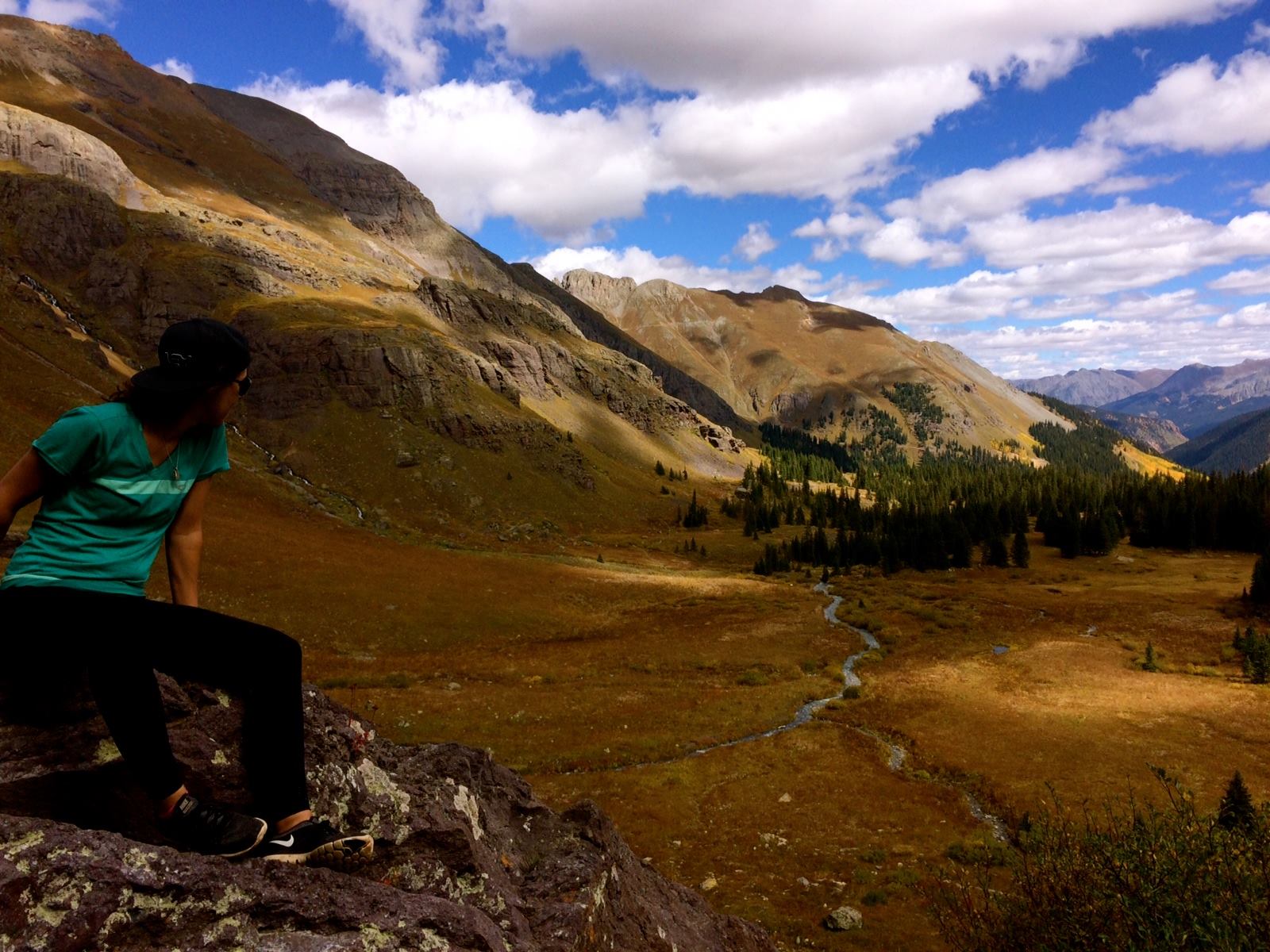 What I do when I'm not working
If you can't find me at my computer, I'm either foraging for wild edible mushrooms, drinking an IPA at a craft brewery or relaxing with my dog Tig.
I love to travel, Some of my favorite recent trips have been:
Portland, Maine

Newfoundland, Canada

Tulum, Mexico

Lisbon, Portugal
My favorite books about design and technology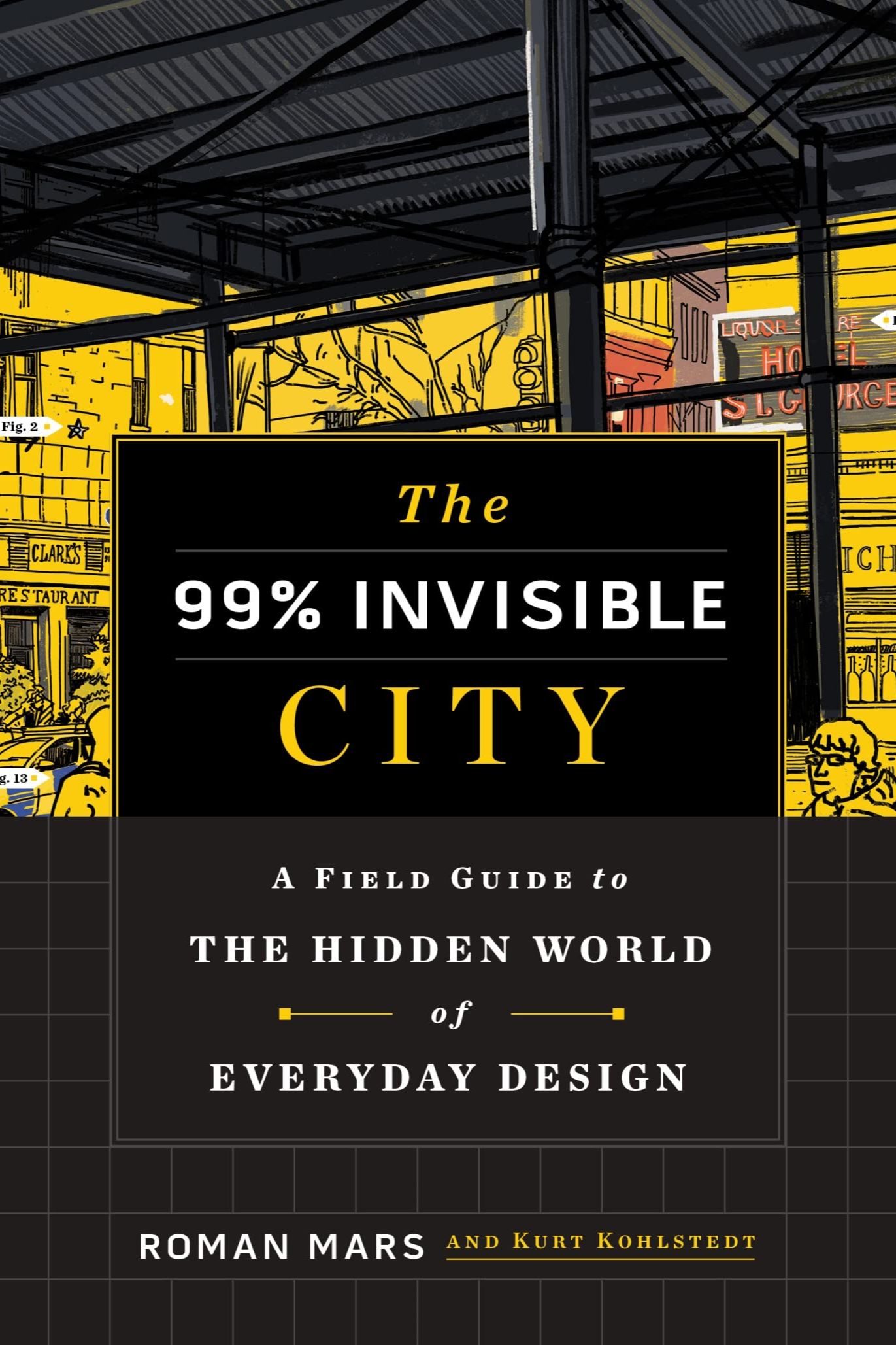 The 99% Invisible City
by Roman Mars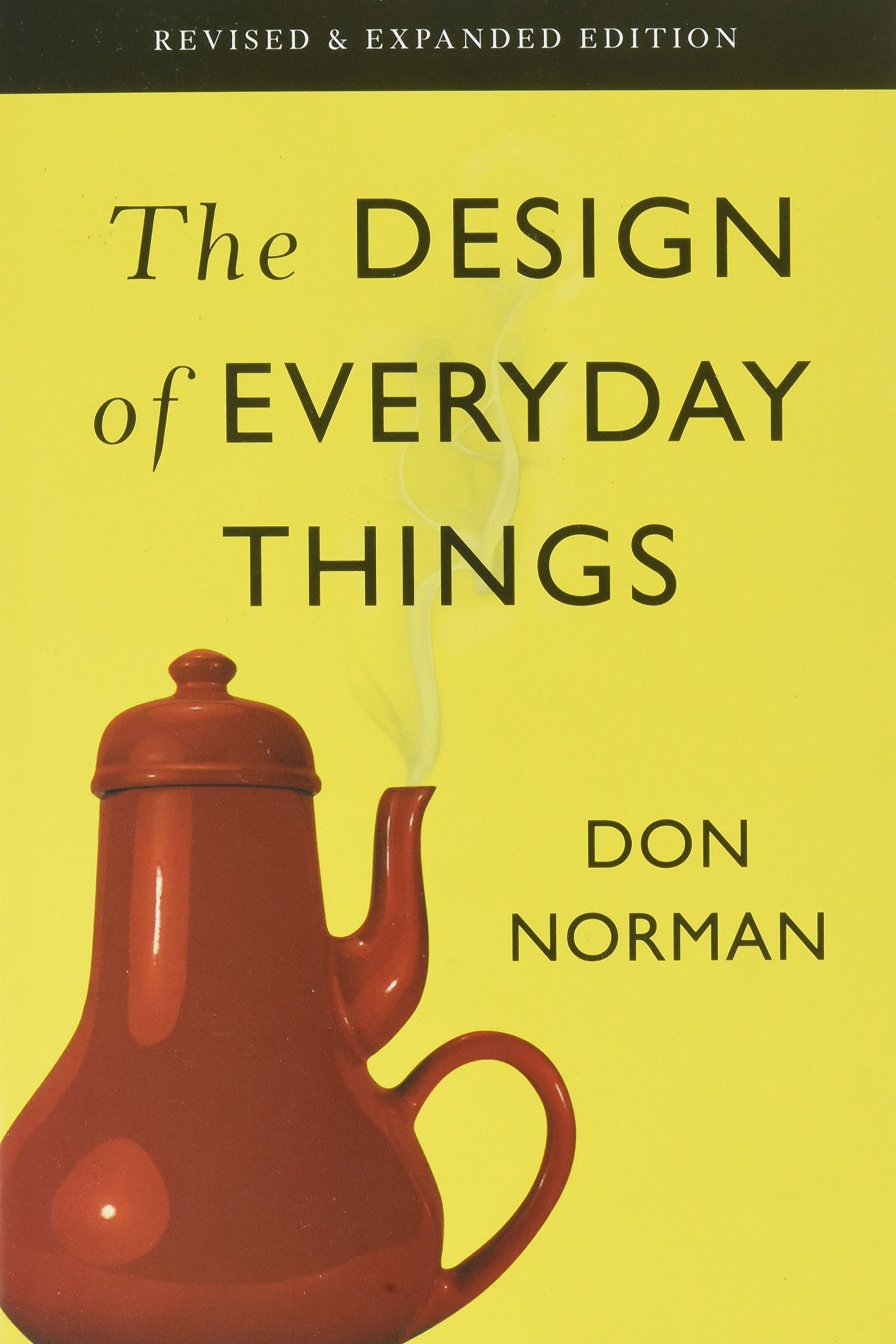 The Design of Everyday Things
by Don Norman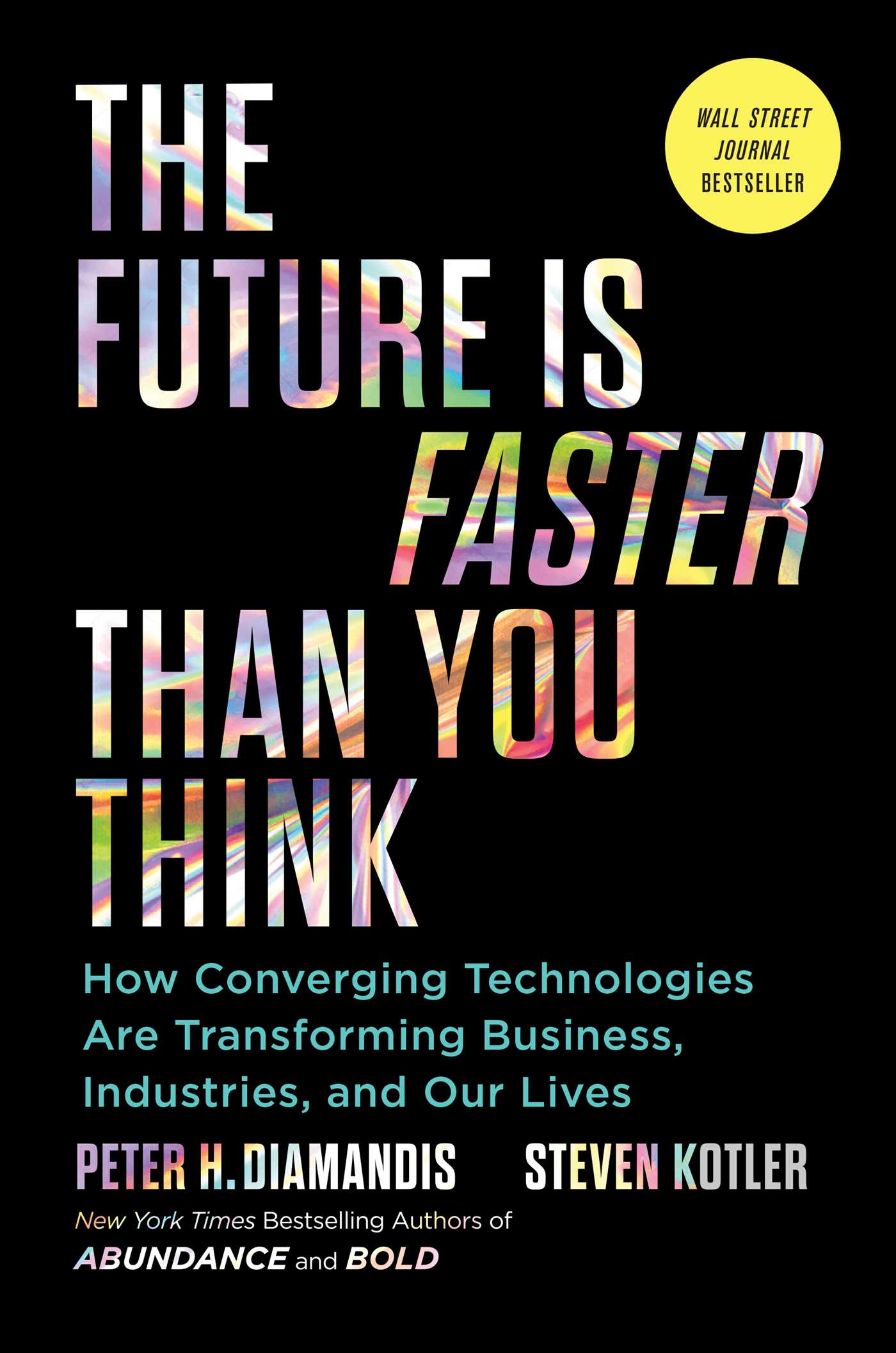 The Future is Faster Than You Think
by Peter H. Diamandis & Steven Kotler